ALL YOU NEED TO KNOW ABOUT PERI-MENOPAUSE
SKINCONSULTAI CoachingVichy laboratoires
Week 1
Vichy laboratoiresSKINCONSULTAI Coaching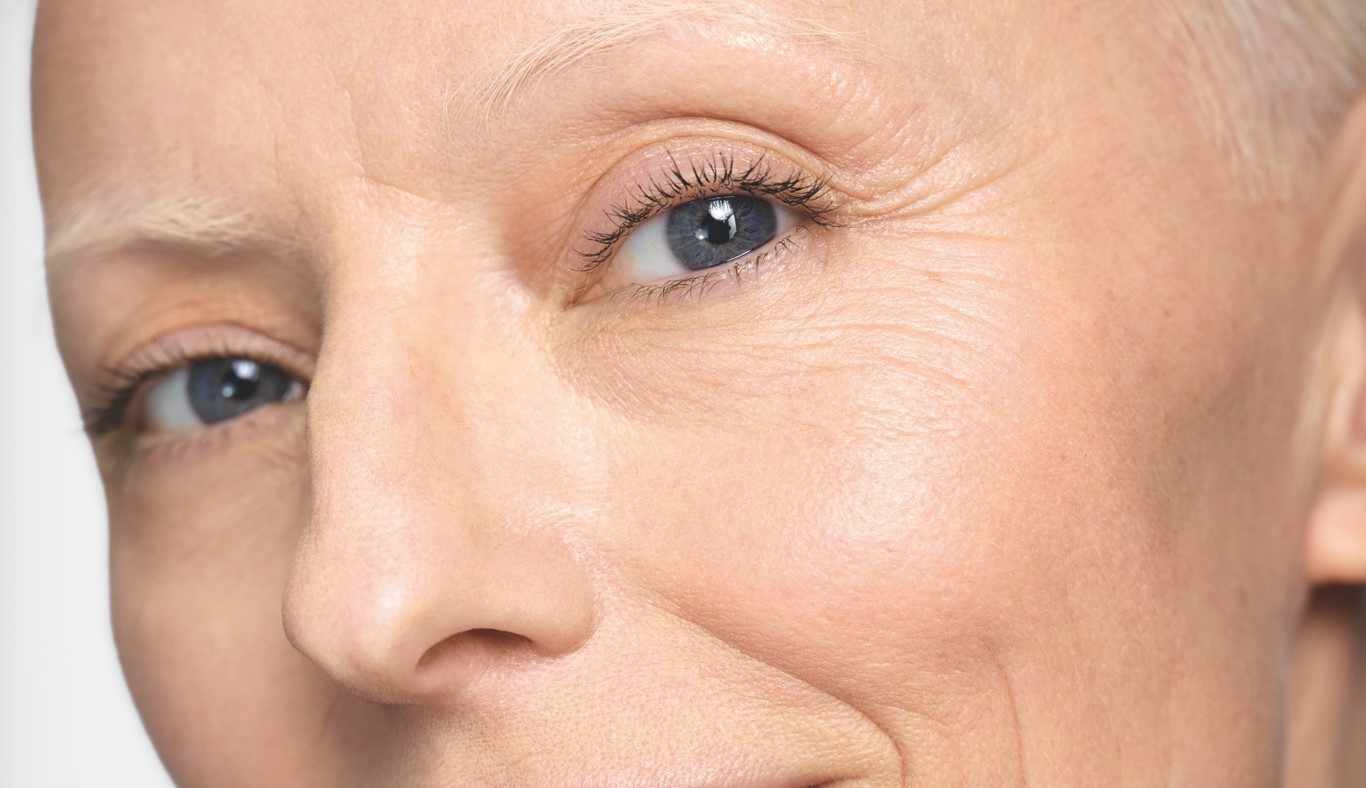 WELCOME TO YOUR MENOCOACH PROGRAM
CONGRATULATIONS! YOU ARE ABOUT TO START THE MENOCOACH PERI-MENOPAUSE PROGRAM!
FOR THIS 1ST WEEK, LET'S START WITH 3 OBJECTIVES:
UNDERSTAND WHAT PERI-MENOPAUSE IS
RESET YOUR DAILY SKINCARE PRODUCT PROTOCOL
TRY TO PRACTICE 3 TIMES FACE MASSAGE ROUTINE TO BOOST YOUR SKIN.
WHAT IS PERI-MENOPAUSE?
WOMEN HEALTH
Board member of the International Menopause Society (IMS), Dr. Marla Shapiro is a healthcare provider with special interest in women's health.
Learn more on peri-menopause symptoms and how it impacts body and mind.
WHAT ARE THE IMPACT OF HORMONAL VARIATION ON YOUR SKIN?
SKIN & EXPOSOME – Environment, lifestyle and hormonal variations.
Dermatologist in Canada, Dr. Jennifer Beecker is specialized in medical dermatology, skin cancer as well as cosmetic dermatology.
Discover what are the impacts of hormonal variation on skin at peri-menopause and how to protect your skin everyday.
NEOVADIOL PERI-MENOPAUSE PROTOCOL
VICHY'S SOLUTION
To target specific skin needs at peri-menopause, Vichy Laboratoires created NEOVADIOL PERI-MENOPAUSE Serum and Creams protocol.
Clinically scored by dermatologists, its efficacy has been tested on peri-menopausal women with sensitive skin.
FRÉDÉRIQUE LABATUT
HEAD OF VICHY LABORATOIRES
"FIND THE RIGHT PROTOCOL WITH THE RIGHT DERM-ACTIVES TO IMPROVE YOUR SKIN'S HEALTH AT PERI-MENOPAUSE."
RESET YOUR HABITS WITH A NEW FACE RITUAL
Face count 57 muscles that need to be stimulated or relaxed. As face ritual instructor, Aurelia del Sol combines breathing exercises, massage and acupressure for a beautiful skin day after day.
It is your moment, enjoy it!
Find a comfortable posture. Inhale. Exhale. And follow the master!
THRIVING INTO PERI-MENOPAUSE
HOLISTIC HEALTH APPROACH
Throughout this entire period, your body undergoes a multitude of biological and clinical changes. Understanding and identifying these changes as early as possible helps to prevent the inconveniences they cause and to properly prepare your body for the years that follows.
DR. THIERRY HAAG
GYNEOCOLOGIST, VICHY SPA
"6 TIPS TO IMPROVE YOUR HEALTH, SELF-CONFIDENCE AND WELL-BEING DURING PERI-MENOPAUSE."
Welcome to your program
This is your first week (of 4).
Let's start with… some contents, if you don't mind.