HOW TO CORRECT AGE SPOTS?
SKINCONSULTAI CoachingVichy laboratoires
Week 4
Vichy laboratoiresSKINCONSULTAI Coaching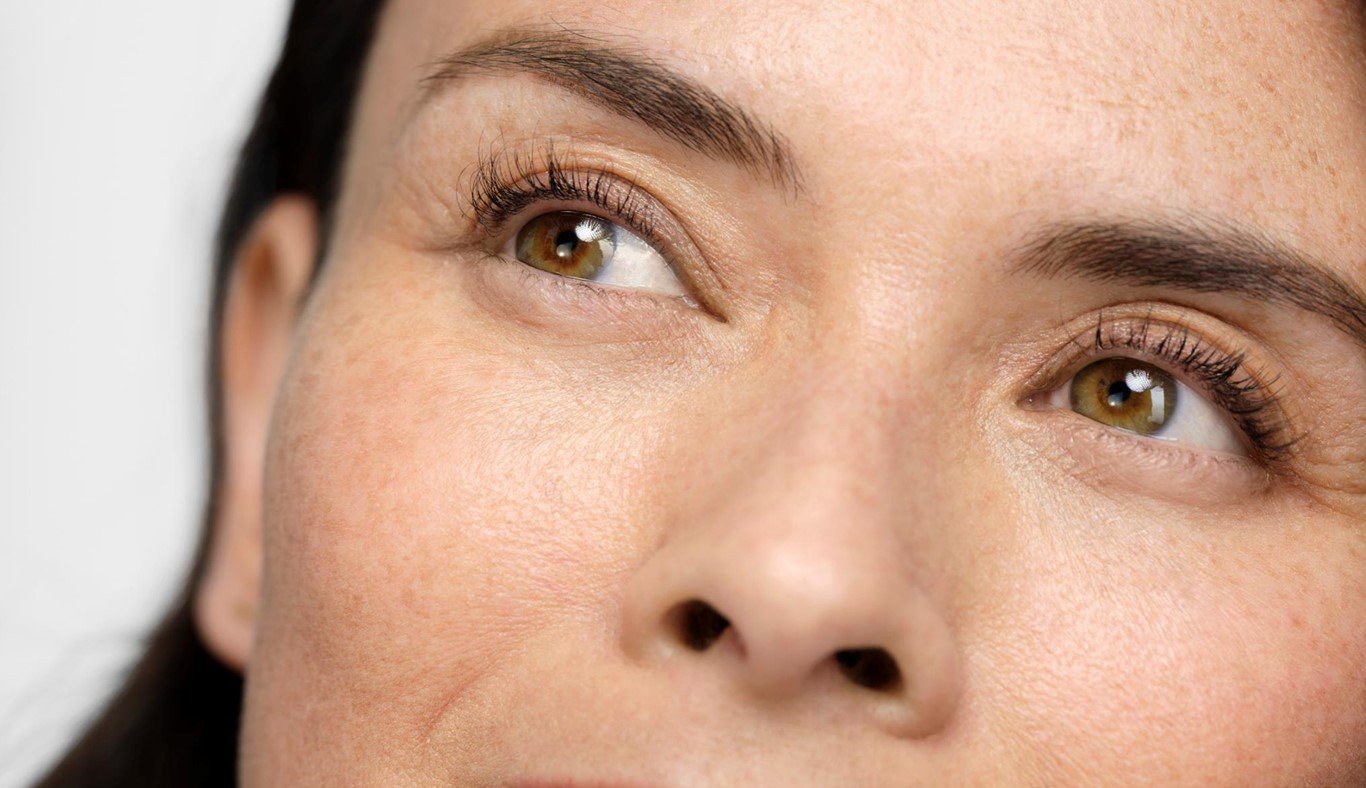 WELCOME TO THE 4TH WEEK
HOW ARE YOU TODAY? READY TO START OUR FINAL WEEK?
HERE ARE OUR 3 OBJECTIVES FOR THIS WEEK:
UNDERSTAND WHAT ARE AGE SPOTS
FIND ONE ME MOMENT PER WEEK TO RELAX
LEARN HOW TO CORRECT AGE SPOTS APPEARANCE WITH MAKE-UP
WHAT ARE AGE SPOTS AND HOW TO AVOID THEM?
SKIN & EXPOSOME – Environment, lifestyle and hormonal variations.
Dermatologist in Canada, Dr. Jennifer Beecker is specialized in medical dermatology, skin cancer as well as cosmetic dermatology.
Discover what are the impacts of hormonal variation on skin at peri-menopause and how to correct age spots.
NEOVADIOL PERI-MENOPAUSE PROTOCOL
VICHY'S SOLUTION
To target specific skin needs at peri-menopause, Vichy Laboratoires created NEOVADIOL PERI-MENOPAUSE Serum and Creams protocol.
Clinically scored by dermatologists, its efficacy has been tested on peri-menopausal women with sensitive skin.
FRÉDÉRIQUE LABATUT
HEAD OF VICHY LABORATOIRES
"LET'S FOCUS ON NEOVADIOL MENO 5 BI-SERUM. ITS FORMULA IS ENRICHED WITH NIACINAMIDE (VITAMIN B3), VITAMINS CG & E AND GLYCOLIC ACID."
FACIAL MASSAGE TO TAKE A MOMENT FOR YOU AND RELAX
Face count 57 muscles that need to be stimulated or relaxed. Face ritual instructor, Aurelia del Sol combines breathing exercises, massage and acupressure. It is your moment, take it!
Find a comfortable posture. Inhale. Exhale. And follow the master!
CORRECT AGE SPOTS WITH MAKEUP
MAKE UP TUTORIAL
Your skin is changing and you have to adapt your make-up routine to its new needs! Learn how to have an even skin tone with natural glow in a 5 minutes daily routine.
THRIVING INTO PERI-MENOPAUSE
HOLISTIC HEALTH APPROACH
Throughout this entire period, your body undergoes a multitude of biological and clinical changes. Understanding and identifying these changes as early as possible helps to prevent the inconveniences they cause and to properly prepare your body for the years that follows.
DR. THIERRY HAAG
GYNEOCOLOGIST, VICHY SPA
"BECAUSE STRESS HAS A SIGNIFICANT IMPACT ON YOUR HEALTH IF IT IS PERSISTENT, IT SHOULD BE TREATED AS JUST ANOTHER SYMPTOM."
Welcome to your program
This is your first week (of 4).
Let's start with… some contents, if you don't mind.